Disneyland, Circa 1958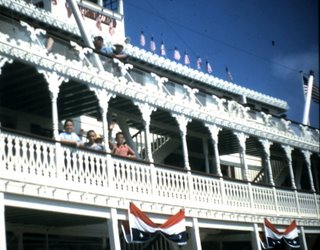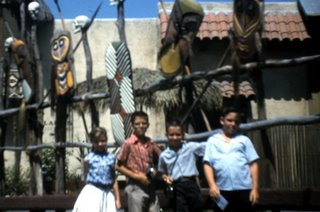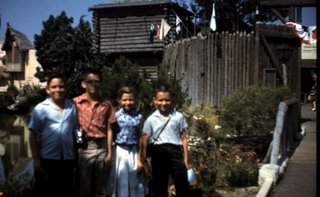 50+ years ago and it looks pretty much the same (at least the last time I was there). Well, they did have to update Tomorrow Land, of course!
We were there that day with our cousin Jimmy, whose Mother (our Aunt Evelyn) worked for Walt Disney as an animator (as did Evelyn's daughter Ann [Jimmy's sister and therefore also our cousin] in later years).

Always The Happiest Place on Earth.....