HRB III
More 'action' shots.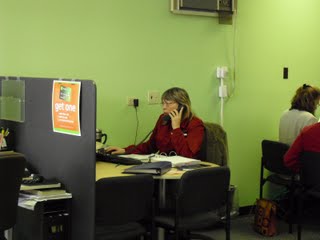 Here a Tax Pro gives some valuable advise to some poor individual who bought some other tax software and thought he/she could do their taxes at home.
There is alot of paper involved in getting your taxes done right!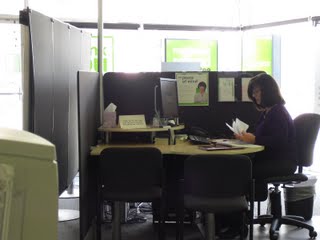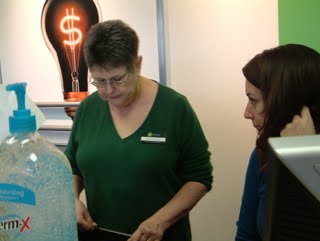 Of course, there is the glue that keeps it all together-LYNDA!

Labels: Washington Wrigley Wranch